The reason of desiccant tube date error has been confiromed. Confirmation is not laboratory test error caused by excessive, is indeed the quality of products after exceeding the standard. The investigation phase of exceeding standard is transferred from the quality control laboratory to the production related department, and the reasons can be divided into the following three kinds: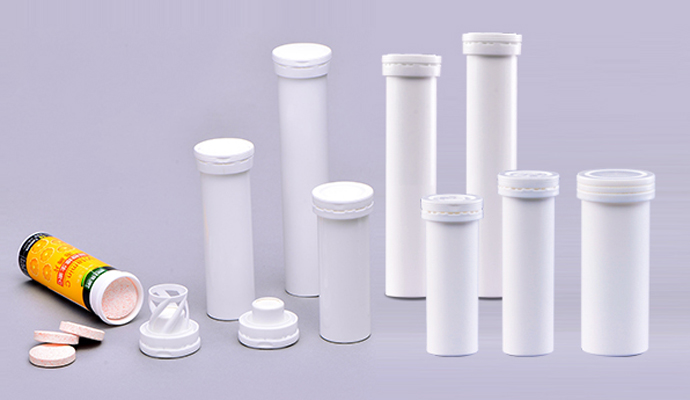 effervescent desiccant tube
First, deviation of non production process: deviation of test results caused by operator's failure to operate equipment or wrong material.The deviation is investigated by professionals in the quality department, the production department or the equipment management department.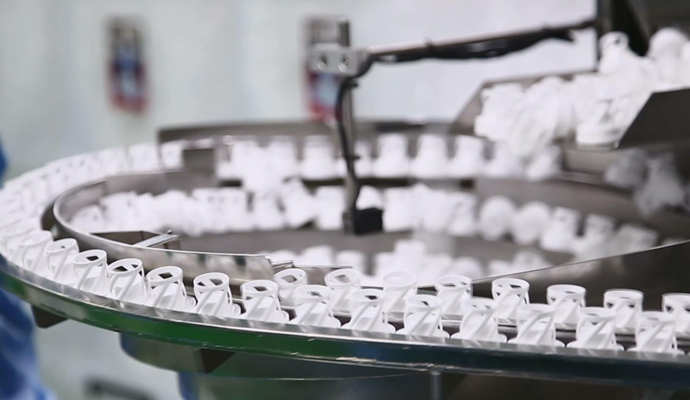 sprial desiccant cap
Second, production process deviation refers to the deviation of the inspection results caused by the defects of the production process, even if the personnel operation, equipment and materials are correct. The deviation should be investigated by professionals familiar with and familiar with the process technology.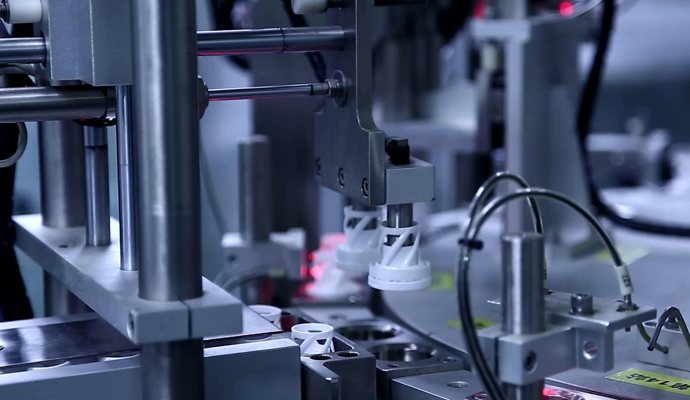 the produce process for desiccant tube
Third, if the material itself brings the deviation, the survey is divided into two cases: first, the factory inspection deviation. First of all by the quality department and supply department investigation, receiving temporary process if there is deviation, the absence of such a material manufacturer shall notify the investigation of its production and storage process without bias, and investigate whether there is any deviation in the transport process.The two is if the factory inspection qualified, in the use or storage process deviation, should be the quality department and supply department investigation storage conditions and weighing process whether there is deviation.
The data record is clear, do not do well documented, product appearance, desiccant tube manufacturers can gain a foothold in the messy.